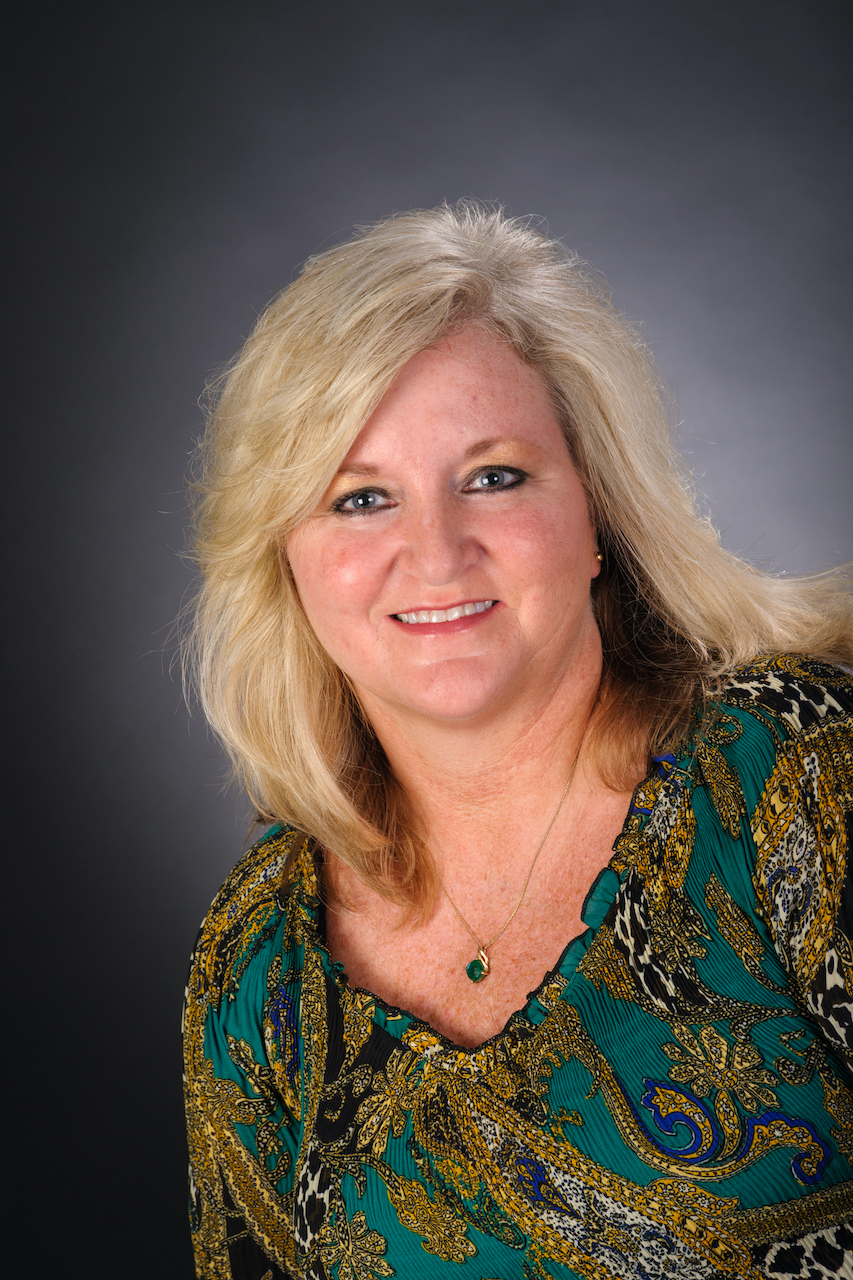 Email Me
Carol Mercer, Broker-in-Charge, GRI
I obtained my Virginia Real Estate License and began my Real Estate career in 2000 as an Executive Assistant at a commercial firm in downtown Roanoke, Virginia. After a few years at that firm, I decided to transition to my true love, residential real estate. I worked for Re/Max in Daleville, Virginia as an agent and office manager. I truly enjoyed showing properties and assisting families in finding the perfect home.
My husband and I owned a home on the Outer Banks that we visited quite frequently, so when our daughter graduated from VCU, we sold our Virginia home and made the Outer Banks our primary residence. We moved immediately prior to the bursting of the real estate bubble, allowing me the opportunity to obtain my North Carolina broker's license and learn the business from the bottom up.
In 2016 I earned the GRI designation and started to sell properties on the Outer Banks. This is a unique area and quite different from other localities, as most of our homes are second homes or investment properties. I have first-hand knowledge of the purchasing process, am very detail oriented, and have a network of professionals to assist in the buying/selling process. I would love to help you find the perfect Outer Banks property! Call me today!
MLS Search Results
Your search did not produce any results.

Please go back and adjust your search fields.