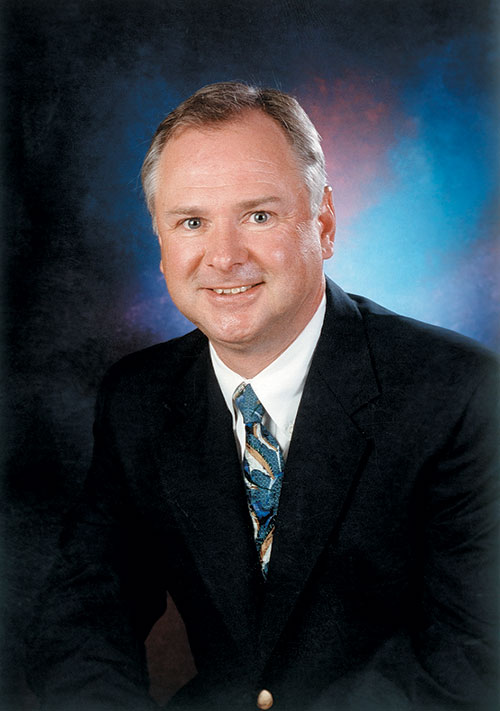 Email Me
John Wojcik, Associate Broker
My accumulated knowledge of the local economy has given me many opportunities to help others become a part of this dynamic and profitable cycle. It has been exciting helping to grow the area and create new businesses and new developments. Property values here have climbed steadily over the years and there is no reason not to expect continued growth given predicted demographic trends. I look forward to helping new friends and business associates buy into our little piece of paradise. I believe the Outer Banks is one of the greatest places in the country to live and invest. Our quality of life is outstanding and gets better every year. I enjoy our resources and almost all outdoor activities. Living here gives me the opportunity to boat, swim, scuba dive, fish, fly, or just walk on the beach at sunrise, (I am a licensed pilot, certified diver, and USCG licensed Captain). I also enjoy cooking and our abundance of readily available local seafood is frequently on the menu. Cash flow analysis of income producing properties is a specialty of mine, and I am well versed in all aspects of mortgage lending. It is especially satisfying to help someone get a property that appreciates in value and that pays for itself through a rental program. There has never been a better time to own or invest in Outer Banks real estate, and interest rates are at very attractive levels. Just as in The Ancient Mariner "Water, Water, Everywhere", applies to the Outer Banks as well. However not all of it is navigable. If you have a boat let me help you locate property suited to your needs. Fresh water fishing, inshore fishing, offshore fishing, cruising, or sailing- we have it all and I can help you find it. Results are what really matter, and I am determined to help you achieve your financial objective. I am prepared to use my knowledge of the local area along with my professional business training to help you! You never know what the tide will bring, let's start today!
MLS Search Results
Your search did not produce any results.

Please go back and adjust your search fields.