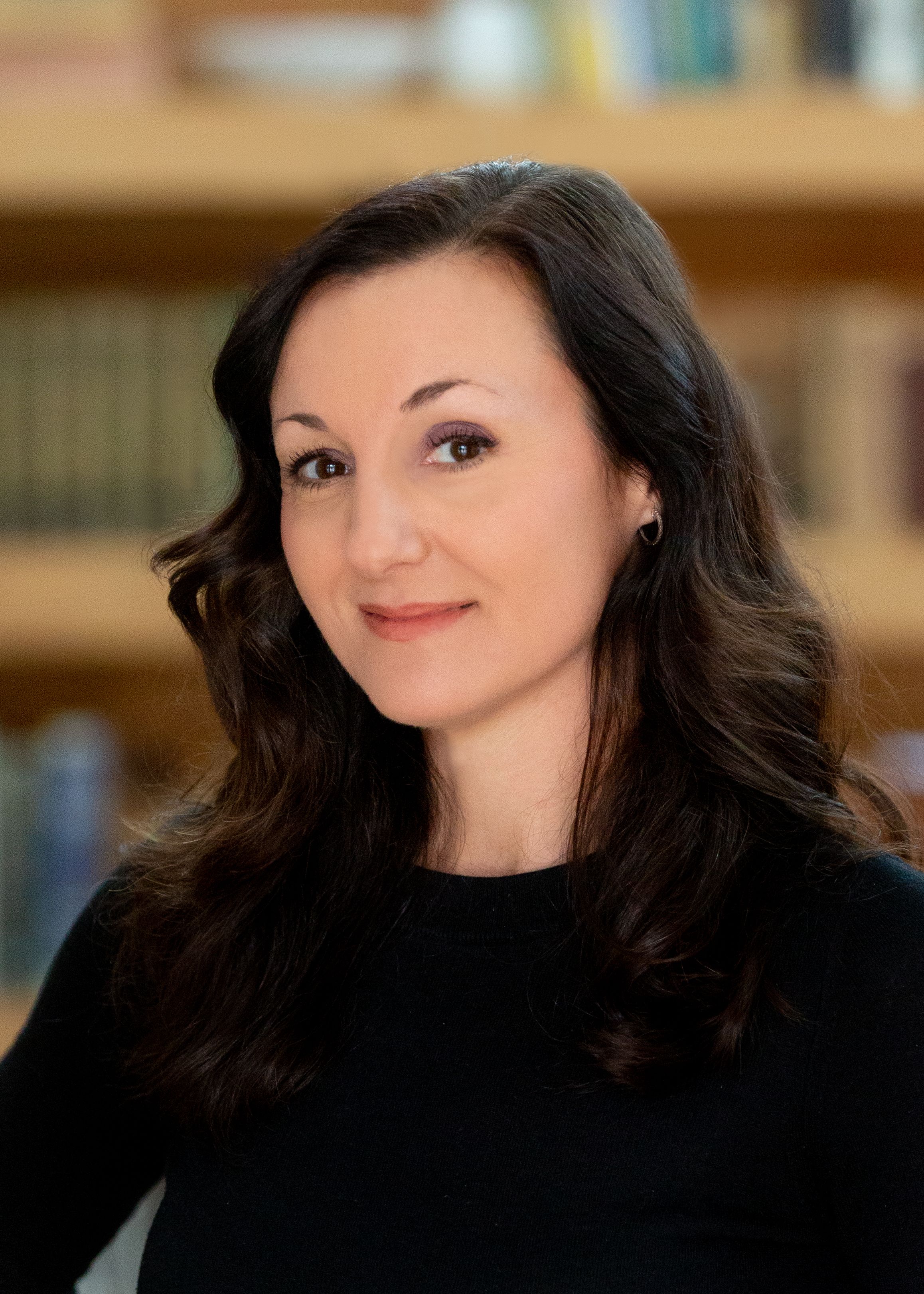 Email Me
Rachel Neal, Associate Broker
Rachel has been in the real estate and construction business for the past 15 years. After graduating from James Madison University in VA she obtained her real estate license while simultaneously starting a construction company with her husband. She provides a unique perspective when guiding clients to buy or sell by evaluating current & future value, envisioning potential improvements and negotiating repairs. Rachel lives in Southern Shores with her husband and two children where they enjoy the unique lifestyle the Outer Banks has to offer.
MLS Search Results
Your search did not produce any results.

Please go back and adjust your search fields.